Case Study: Hotel Properties
Where some investors can't decide between property or stocks, some stocks are a happy combination of both. Risk-averse investors tend to…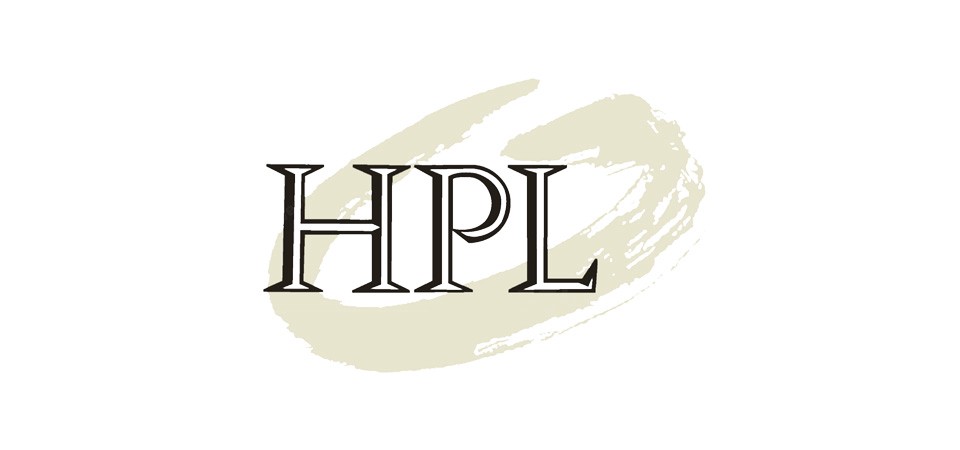 Where some investors can't decide between property or stocks, some stocks are a happy combination of both. Risk-averse investors tend to favour property, and strong property stocks such as Hotel Properties Limited (HPL) hold many attractions for stock market investors.
HPL is an investment holding company which, on top of operating and managing hotels and resorts, runs restaurants as well as retails food and fashion. The company has been singled out as an investor favourite for its diverse income base and steady dividend growth.
HPL recently declared a per-share dividend of 8 cents (a 4-cent final dividend plus a 4-cent special dividend), after posting a 26.7% increase in its full-year net profit.
Just last November, HPL announced its acquisition of major hotel and restaurant business, Boathouse Kata, through a subsidiary in Singapore and an associate in Thailand. The company owns and manages several other properties in Thailand, Indonesia, and the Maldives as well as in Singapore.
These properties include Six Senses Laamu, the only resort in the Laamu Atoll in the Indian Ocean combining on-land and overwater luxury villas. Gili Lankanfushi, named Best Hotel in the World by TripAdvisor, is on a private island in the North Male Atoll. HPL also manages the award-winning Point Yamu in Phuket as well as Four Seasons hotels and resorts in Bali and Singapore.
HPL's African assets include the Westcliff Hotel and the Four Seasons Safari Lodge Serengeti. In the UK, the company has major development projects in the works near Paddington Hill, Campden Hill, Old Burlington Street and Bond Street.
The Hard Rock Café headlines HPL's lifestyle segment, with branches in key regional hotspots including Kuala Lumpur, Bangkok, Bali and Jakarta. The company also manages celebrity chef, Jamie Oliver's franchise, Jamie's Italian, which now has over 60 restaurants worldwide including two new branches on Orchard Road and in Bali.
Prominent investors in HPL include its very own founder, Mr Ong Beng Seng, who has been spotlighted as a Spiking sophisticated investor, as well as Miss Juanita Fu Su Ying, Mr Peter Fu Chong Cheng, Mrs Christina Ong Nee, Mr David Fu Kuo Chen, Mr Stephen Lau Buong Lik, and Mr Christopher Lim Tien Lock.
HPL's corporate investors include Vistra Trust, Coldharbour Limited, Born Free Investments, and Cuscaden Partners. Follow the performance of Hotel Properties Limited at https://spiking.com/sgx/h15-hotel-properties-ltd, and subscribe to the Spiking Weekly Letter to get top stock picks delivered to your inbox (be sure to check your spam, junk or promotions folder) straight from Spiking.
Photo credit: 
http://www.hotelprop.com.sg/hotels.php
Sources:
http://www.investopedia.com/articles/stocks/11/real-estate-infrastructure-asset-allocation.asp
http://www.dividend.com/dividend-stocks/financial/real-estate-development/
http://www.hotelprop.com.sg/hotels.php
http://www.hotelprop.com.sg/properties.php
http://www.hotelprop.com.sg/lifestyle.php
http://www.hotelprop.com.sg/newsroom/Acquisition-of-Boathouse-Kata-Thailand_Final.pdf
https://www.google.com/finance?cid=1017501741372090
https://www.fool.sg/2016/11/11/hotel-properties-limited-is-valued-at-its-book-value-here-are-3-things-investors-should-know-now/