Case Study: Health Management International
Finding its way to the SGX Mainboard, Health Management International (HMI) is known as one of the fast-growing private healthcare…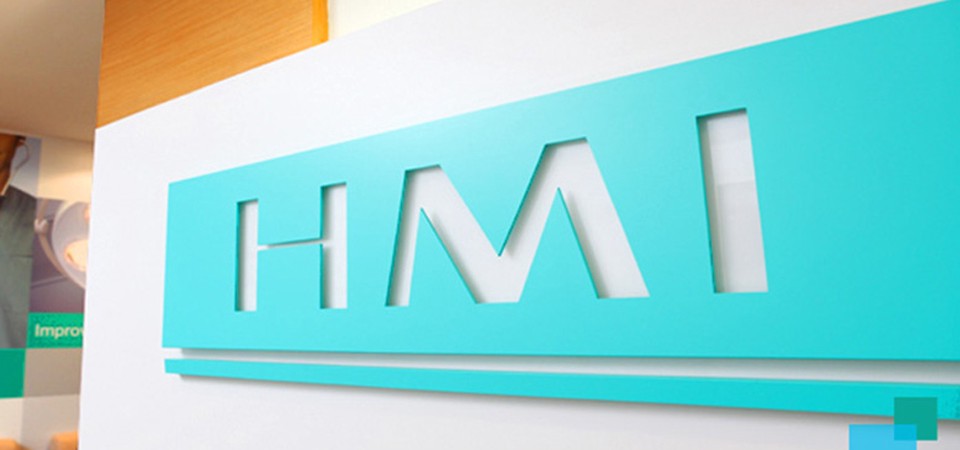 Finding its way to the SGX Mainboard, Health Management International (HMI) is known as one of the fast-growing private healthcare providers and investment holding companies in Singapore, Malaysia and Indonesia. Constantly searching for ways to expand its services and investments, it now holds 10% of the market share of Malaysia's medical tourism. Here's some insight into this company's potential so you can better decide if it's worth investing in.
Business with a Heart
HMI's service rests on the principle of providing care by putting itself in the patient's shoes. Not only are they merely a company that rakes in impressive profits, but also one that strives to improve patient's lives through quality service. Indeed, they do run its business with a heart.
Health History
HMI began its operations in Singapore in 1991 with HMI Balestier Hospital, formerly known as Balestier Medical Centre. Seven years later, they acquired a stake and a five-year management contract in Mahkota Medical Centre (MMC) in Malacca where they conducted a restructuring exercise that resulted in a turnaround a few years later. Eventually, it became one of Malaysia's most profitable hospitals as well as a recognized medical tourism hub.
The Asian financial crisis of 1998 hampered the possibility of a secondary-care hospital in Singapore. However, they were able to establish other ventures when Balestier Hospital was converted into HMI Institute of Health Sciences (IHS) in 2005 to provide healthcare education and emergency life support training. IHS became the first specialised private provider of healthcare training and education in Singapore. To date, they have produced more than 3,500 healthcare graduates.
With a keen eye for opportunity, the company also acquired a stake in Regency Specialist Hospital (RSH) which was an empty hospital building in east Johor, Malaysia that they turned into a 218-bed tertiary hospital. Backed by over 70 practicing consultants, RSH is the only private hospital in Malaysia that has a 24-hour accident and emergency department manned by emergency specialists.
The group are streamlining efforts to provide the middle-income segment with reliable and affordable healthcare, while also giving them more value for their money. HMI believes in the healthcare model where everybody receives quality service and treatment. Their business model also centres on forging partnerships with doctors who are independent practitioners.
Looking Ahead
In July 2016, there have been talks about ramping up MMC's capacity to 360 beds. The company also plans to introduce nuclear medicine, which uses radioactive material to diagnose and treat diseases. This development comes in the wake of their recently launched day surgery unit. Regency Specialist also plans to build a RM90 million medical block slated to be completed by 2018, which means bigger bed capacity and more clinics. Furthermore, they also aim to add more inpatient and outpatient facilities.
Healthy Vital Signs
With a 20-year track record to back them up, HMI is one of the first of a few hospital groups in Malaysia that adopted the Singapore private healthcare model. The group remains open to new investment opportunities in Asia, especially with the growing demand for private healthcare services.
The palpable demand for medical tourism will continue to fuel HMI's growth and expansion. It also finds strength in the structural trends in Malaysia which include their aging population, rising insurance penetration and a shortage of hospital beds. Adding to that, with the current threat to Singapore's medical tourism, many are setting their sights on Malaysia where MMC is conveniently located, providing lower costs for the same services.
Looking further, the consolidation of minority interests in MMC and RSH would render operational flexibility and ease of financing due to its reformed structure. Furthermore, private hospitals in Malaysia do not compete directly with public hospitals since they serve different segments — of which HMI targets the middle to upper-middle classes. Both hospitals also often receive patient referrals from public and private hospitals due to their wider range of medical and surgical facilities.
This means that HMI keeps a clean bill of health in terms of where their investments and efforts are focused.
Major HMI shareholders include BP Healthcare founder, Beh Chun Chuan, Ching Kwok Choy and HMI executive director, Chin Wei Jia. In November of last year, HMI announced that it will raise its stakes in MMC and RSH to a hundred percent each. Be on top of HMI's market performance at https://spiking.com/sgx/588-health-management-intl-ltd and keep in touch with us here.
Download the Spiking app at the App Store or from Google Play for real-time updates on the latest SGX stock spiking, and from more than 14,000 sophisticated investors.
Sources:
http://hmi.com.sg
http://hmi-ihs.com/
http://www.bloomberg.com/research/stocks/private/snapshot.asp?privcapId=7658090
http://www.reuters.com/article/idUSFWN1DB1DU?type=companyNews
http://news.asiaone.com/news/business/health-management-international-cashing-regional-demand-healthcare
http://www.businesstimes.com.sg/companies-markets/hmi-raises-s185-million-from-rights-issue
http://www.straitstimes.com/business/companies-markets/providing-care-by-putting-themselves-in-patients-shoes
http://health.asiaone.com/health/health-news/singapores-medical-tourism-ambitions-under-threat