Case Study: GSH Corporation Limited
Inking deal after another is nothing new to GSH Corporation Limited, one of Southeast Asia's most bankable property developers. In fact…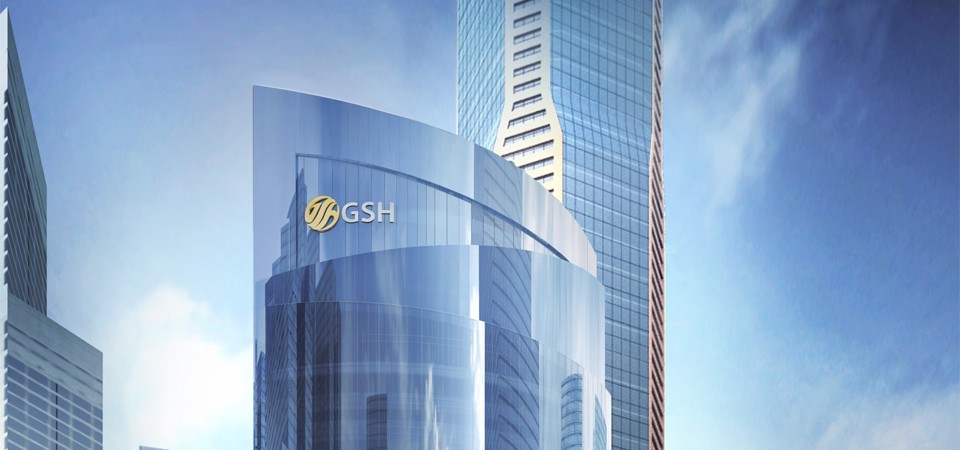 Inking deal after another is nothing new to GSH Corporation Limited, one of Southeast Asia's most bankable property developers. In fact, it's what they excel at. Since its inception, the company has been poised to establish a strong foothold in its niche market, and we can't let this week pass without looking into what makes this company tick.
Property Power Player
Mainly focused on building luxury suites and residences, GSH Corporation Limited is the name behind some of the most notable properties in Singapore and Malaysia. Before GSH, or Global Strategic Holdings made its way into property development, it directed its operations towards consumer goods distribution.
Since it gained its shareholders' approval to branch out into the property business, the company has proven itself to become one of the biggest players in the industry―garnering awards and accolades such as the "Best Luxury High-Rise Development" and "Best International Development" (Highly Acclaimed) awards by Malaysia's iProperty.com.
In 2014, it acquired the 384-acre Sutera Harbour Resort and two adjacent land parcels measuring 25 acres in Kota Kinabalu, Sabah. The Sutera Harbour is the largest resort in the city, featuring a Graham Marsh-designed golf course and a 104-berth marina.
Months after the acquisition, the group successfully added 28-storey Equity Plaza to their portfolio. The high-rise commercial building is one of Singapore's prime Grade A real estate properties. GSH considers this deal as a strategic opportunity to establish their presence in the heart of the bustling Singapore.
In April 2015, the company launched the sale of their strata offices in GSH Plaza―a commercial and office tower located in the Central Business District. The sale of strata offices contributed significantly to the company's SGD 108.2 million property development revenue and profit.
The company is known to champion properties in strategic locations. In the case of GSH Plaza, it aims to attract top-tier businessman and investors who want to make their mark in Singapore and across Southeast Asia.
Last year, the group brought back the scene in Malaysia when it introduced its maiden project, the Eaton Residences―a luxury condominium located in Kuala Lumpur's city centre. The property has 632 units, featuring a cantilevered sky pool and surreal views of the Petronas Twin Towers.
Today, just like their towering luxury buildings, their stock market potential remains sky-high.
GSH's prominent investors include its Chief Executive Officer and Executive Director, Gilbert Ee Guan Hui, who increased 695,900 deemed shares of GSH Corporation Ltd stocks at SGD 0.20 last March 2016; and Executive Chairman Sam Goi Seng Hui, who bought 1 million direct shares of the same stock at SGD 0.23 last January 2016. Its corporate investors include Lippo Capital Ltd and Lanius Ltd. Follow GSH Corporation Ltd at https://spiking.com/sgx/bdx-gsh-corporation-limited.
Get ahead of the curve by Subscribing to the Spiking Weekly Letter. With our up-to-the-minute updates straight from the SGX itself, you'll get timely information on the stocks you're watching (or should be watching), to help you make better buying or selling decisions. If you've already signed up and haven't received any mail, check your spam folder so you won't miss any updates from Spiking.
Sources:
http://www.gshcorporation.com/our_company_mission_vision.html#
http://www.straitstimes.com/business/gsh-completes-acquisition-of-sutera-harbour-resort
http://www.stproperty.sg/articles-property/singapore-property-news/gsh-corporation-led-group-buys-equity-plaza-for-550m/a/169987
http://www.straitstimes.com/asia/se-asia/gsh-launches-its-first-condo-project-in-kl
Photo Source:
www.gshplazasingapore.net