Case Study: Global Premium Hotels
Look who's headlining now: one of Singapore's top hotel chain operators, Global Premium Hotels (GPH). Reports in late February of…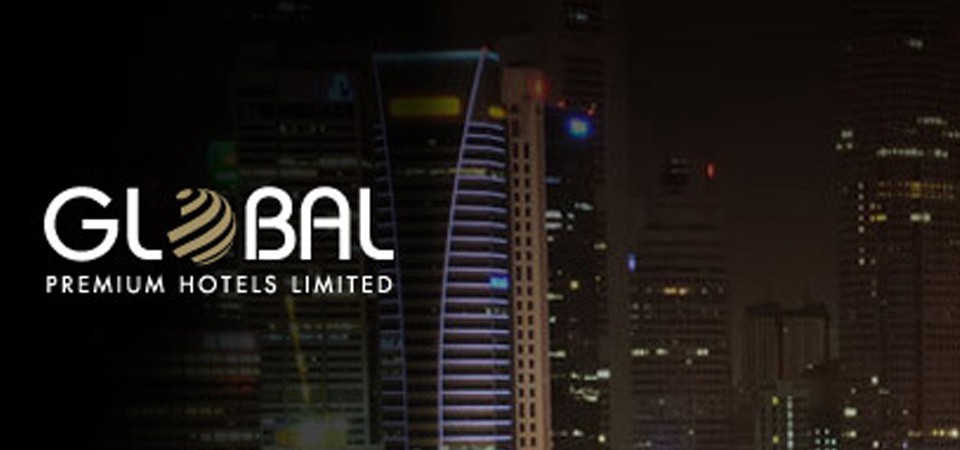 Look who's headlining now: one of Singapore's top hotel chain operators, Global Premium Hotels (GPH). Reports in late February of significant investor, Mr Koh Wee Meng making a bid for GPH, have since sent the company's share price skyward by 12.5%.
Mr Koh is reported to have made an offer of 36.5 Singapore cents per share for GPH, through his investment holding company, JK Global Capital. JK Global says the voluntary conditional cash offer price is final, and comes with a 14.1% premium over the 32-cent closing share price on February 20th. Mr Koh already owns 71.86% of GPH through the investment holding company. Should the bid push through, Mr Koh plans to delist GPH, after only having listed the company on the SGX in 2012.
Meanwhile, GPH has continued to expand its footprint in Australia, after setting up a subsidiary there to facilitate acquisitions.
Spiking app users keeping tabs on GPH might have noted and taken cues from Mr Koh's frequent buys in the months leading up to his offer.
On Spiking, Global Premium Hotels is noted for operating 23 economy-tier to mid-tier class hotels, 21 of which are under its Fragrance brand, with the remaining two under its premium brand, Parc Sovereign.
Except for Fragrance Hotel Elegance, GPH owns all of its hotels, which are located in the city or city-fringe, and are easily accessible by road, public bus and the Singapore Mass Rapid Transit system. GPH has a total of 1,738 rooms offering accommodations in the vicinity of convention centres, tourist attractions and Integrated Resorts.
After opening its first Fragrance Hotel in 1998, GPH established one hotel after another, becoming a household name in value-for-money accommodations, recognised for its reasonable rates, convenient locations, cleanliness and service. By 2005, it had opened its flagship Fragrance Hotel-Selegie in 2005. Since taking root in the Geylang and Joo Chiat areas, GPH had expanded into Singapore's central business district. Its first Parc Sovereign hotel opened in 2011.
Apart from Mr Koh, prominent investors in GPH include Ko Lee Meng. Track the performance of Global Premium Hotels at https://spiking.com/sgx/p9j-global-premium-hotels-limited, and stay on top of the stock market's latest movers and shakers with the Spiking app. You'll get up-to-the-minute updates on which sophisticated investors are buying or selling which stocks, which may help guide your own investing decisions.
For a selection of the week's stocks-to-watch delivered straight to your inbox, subscribe to the Spiking Weekly Letter today — keep an eye on your spam, junk or promotions to make sure you don't miss out on a single investment update from Spiking.
Sources:
http://www.gphl.com.sg/iro.php
http://www.businesstimes.com.sg/companies-markets/chairman-of-global-premium-hotels-which-owns-fragrance-hotel-to-take-company
http://www.dealstreetasia.com/stories/sg-dealbook-global-premium-hotels-65912/
http://www.straitstimes.com/business/companies-markets/market-highlights-262
http://www.straitstimes.com/business/companies-markets/major-shareholder-moves-to-take-gp-hotels-private
http://newssummedup.com/summary/Global-Premium-Hotels-sets-up-Aussie-subsidiary-to-acquire-Tasmanian-hotel-for-A7-2-mil-segehd