Case Study: Fragrance Group
Everything's coming up roses for the Fragrance Group, which has made its way time and again to the Spiking Weekly Letter's Most Popular for…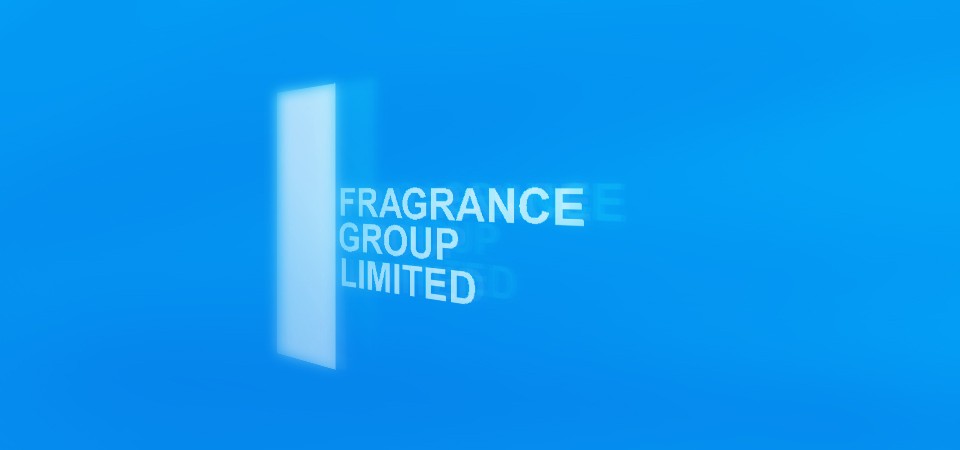 Everything's coming up roses for the Fragrance Group, which has made its way time and again to the Spiking Weekly Letter's Most Popular for the Week list. We've also featured the company's own top management and significant shareholders, Mr Koh Wee Meng and Miss Lim Wan Looi in our Sophisticated Investor Profiles.
Small wonder we've chosen Fragrance for a case study, given the huge projects the prime property developer has in the pipeline. Among the most recent of these is the Group's Premier Tower, nicknamed the "Beyonce Building" for its silhouette. Scheduled for completion in 2020, the tower is set to be 79 storeys high and house 780 apartments. The Financial Review ran this photo of Mr Koh at the site where the tower is going up in Melbourne:
Fragrance also recently received a permit to build the 170-metre 555 Collins Street apartment tower from the Victorian government in Australia. The company had purchased the site in 2014 for over AUD75 million. The tower was originally planned to have been 302 metres tall.
Just this January, Fragrance submitted its proposal for another tower that could become the tallest building in Perth and in Western Australia. The AUD100 million tower is planned to have 60 serviced apartments and 485 hotel suites.
Mr Koh Wee Meng founded the Fragrance Group in the early 1990's, and is now executive chairman and CEO. At the time of its listing on the SGX in 2005, the Group's core businesses included real estate, investment and hospitality.
At present, Fragrance is one of the country's foremost developers with more than 70 projects across Singapore. Its property development portfolio includes Le Regal, Novena Regency and the Icon @ Pasir Panjang. Among Fragrance's investment properties are the Fragrance Empire Building, Tower 15, Fragrance Building, The Punggol Settlement and the Victory Centre. The company also has several projects underway in Australia such as NV Apartments, freehold apartments in Perth's central business district.
Follow the performance of the Fragrance Group at https://spiking.com/sgx/f31-fragrance-group-limited, and get the latest updates on other Most Popular of the Week stocks when you subscribe to the Spiking Weekly Letter. Be sure to check your promotions, spam or junk folders as well as your inbox. In the fast-moving world of stock market investment, let Spiking help you make timely, better-informed investment decisions today.
Photo credit: 
http://www.knightfrank.co.uk/en/properties/commercial/to-let/fragrance-empire-building-456-alexandra-road/sgretfgl
Sources:
http://www.fragrancegroup.com.sg/
http://www.afr.com/real-estate/commercial/development/not-a-beyonce-fan-i-only-wanted-an-iconic-building-developer-says-20170118-gttu9b
http://www.theaustralian.com.au/business/property/singapores-fragrance-group-gets-planning-permit-for-170m-tower/news-story/24fd9d67dc7e27ec0443112e85fe0f84
http://www.architectureanddesign.com.au/news/perth-s-tallest-building-lodged-for-approval
http://www.gphl.com.sg/board_of_directors.php/
https://www.google.com/finance?cid=963939861701038