Case Study: Equation Summit Limited
It is in the most trying times that one's true strength is revealed―a saying which resonates well with Equation Summit Limited. Check out…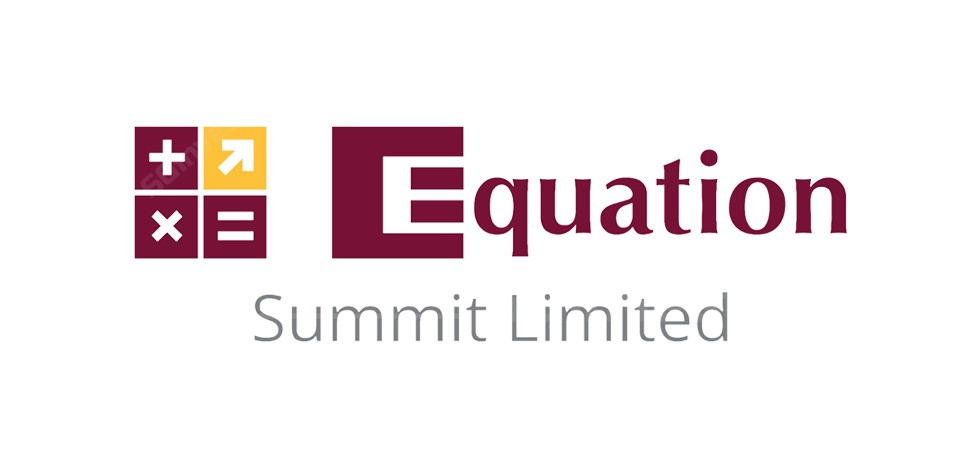 It is in the most trying times that one's true strength is revealed―a saying which resonates well with Equation Summit Limited. Check out why it has successfully made its way into our case study spotlight today.
Balancing the Equation
Despite the continued global economic slowdown in the past year, Equation Summit observed an increase in its gross profit margin year-on-year, from 43.3% in 2015 to 49.2% in 2016. This recorded figure is attributed to the Energy Management Services output of the company.
As for their distribution and administrative expenses, they decreased by 3.9% and 16.2% respectively.
The company is pushing to capitalise on the Singapore government's efforts to promote sustainable internet technology through its joint venture company, Citrine System Pte Ltd. Citrine System is currently developing more advanced mobile technology. This is set to benefit the motor telematics insurance industry, specifically targeting fleet owners and insurance companies in the Asian market.
Equation Summit started out in the garment industry―from manufacturing to import, export and wholesale processes. The company was also involved in the retail and distribution of wine and wine-related products, food and beverage as well property investment and development.
Since 2015, Equation Summit has not only maintained its operations in investment holdings but also in Energy Management Services, E-waste/Recycling, Technology and the Supply of Construction Materials.
Some of its subsidiaries include DiSa Digital Safety Pte Ltd which provides digital protection products and industrial design services both locally and internationally; QuickCheck Group Ltd which is an investment holding company incorporated in the British Virgin Islands; Citrine System Pte Ltd, a company incorporated in Singapore which is involved in the research and development of software and hardware, wireless technology and electronic products; and DISA-Digital Safety GmbH, a company which focuses on the marketing, selling, distribution and development of digital security systems as well as general commercial and technical consultancy in the European market.
Equation Summit has established offices in Singapore, Germany, the People's Republic of China and the United States of America.
The company constantly attracts investors such as Chng Weng Wah (the Founder and Chief Executive Officer of Citrine System Pte Ltd), who bought 78.75 million deemed shares in the first week of January 2017; Wang Yu Huei, and John Wong Weng Foo. Its corporate investors include Asdew Acquisition Pte Ltd, Citibank Nominees Singapore Pte Ltd, United Overseas Bank Nominees Pte Ltd, OCBC Securities Pte Ltd and Maybank Kim Eng Securities Pte Ltd. Follow Summit Equation Limited at https://spiking.com/sgx/532-equation-summit-limited.
Don't let a week pass without important stock market updates! Subscribe to the Spiking Weekly Letter and stay on top of the latest news and updates straight from the SGX itself. Check your spam or junk mail to make sure you get your investment updates from Spiking.
Sources:
http://www.eqsummit.sg/investor.htm
https://www.bloomberg.com/quote/EQC:SP
http://www.straitstimes.com/business/equation-summit-shifts-focus-to-anti-theft-tech
http://www.pressreader.com/singapore/the-straits-times/20161230/282282434965526
Photo Source:
http://www.eqsummit.sg/investor_annual_report.htm