Case Study: Croesus Retail Trust
Where one blue whale investing in a stock sends signals, three blue whales are pretty much a neon sign. In the past few weeks, Spiking has…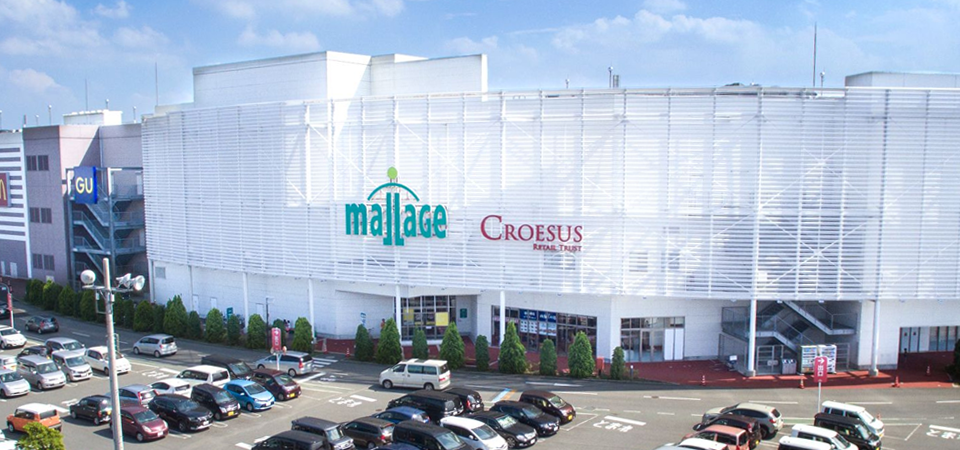 Where one blue whale investing in a stock sends signals, three blue whales are pretty much a neon sign. In the past few weeks, Spiking has featured sophisticated investors Mr Yong Chao Hsien Jeremy and Mr Lim Teck Leong David, the Managing Director of Croesus Retail Asset Management and the Chairman of Croesus Retail Trust (CRT), respectively.
Both have been particularly active at the bourse of late, increasing deemed shares and buying direct shares of Croesus Retail Trust.
Most recently, we're also featuring Mr Jim Chang Cheng-wen, who is CEO of Croesus Retail Asset Management, which manages Croesus Retail Trust. On the surface, it may look like a case of the top brass believing in their own company, which is what most key executives are expected to do. Upon closer inspection, however, there are solid reasons for investing in CRT shares, which the investing public in general may do well to note.
Croesus Retail Trust has been making headlines lately which show that the company is on the up and up.
In November, the Straits Times said CRT reported a 9.8% increase in available distribution per unit or DPU to 1.79 Singapore cents for its first quarter, compared to 1.63 cents the previous year. Reits Week also reported DBS reiterating its "Buy" rating for CRT, because of the company's restructured management and newly acquired properties including the Torius property in Fukuoka and three retail malls.
The Singapore Business Review also reported in November that CRT was focusing on cost savings and asset enhancement initiatives to raise its DPU by 20 to 30%. The company has likewise recently purchased several malls in Japan: the Straits Times reported in May that the company was acquiring the Mallage Saga in Kyushu and Feeeal Asahikawa in Hokkaido, while Deal Street Asia reported in April that CRT was buying the Fuji Grand Natalie in Hiroshima.
As an Asia-Pacific retail business trust, CRT has a principal investment strategy which focuses on a diversified portfolio of predominantly retail real estate assets in the Asia-Pacific region, with an initial focus on Japan. The company's initial property portfolio consists of four completed retail properties across Japan, which includes the Aeon Town Moriya, Aeon Town Suzuka, Luz Shinsaibashi and Mallage Shobu.
Prominent investors in CRT include Mr Goh Geok Khim, also a featured Spiking sophisticated investor. To find out more about who's investing in CRT, follow Croesus Retail Trust at https://spiking.com/sgx/s6nu-croesus-retail-trust.
Stick with Spiking to be among the first to single out promising stocks. You'll get real-time updates straight from the SGX, which let you know which stocks are spiking and the big names behind them, to help you make better-informed investment decisions. Subscribe to the Spiking Weekly Letter now, and be sure to check your spam, junk or promotions folders to make sure you don't miss out on the week's stocks-to-watch.
Photo credit: http://www.businesstimes.com.sg/