Case Study: ComfortDelGro
Now and then, we like to look back at companies we'd singled out as stocks to watch, and find out if what we said then still holds true…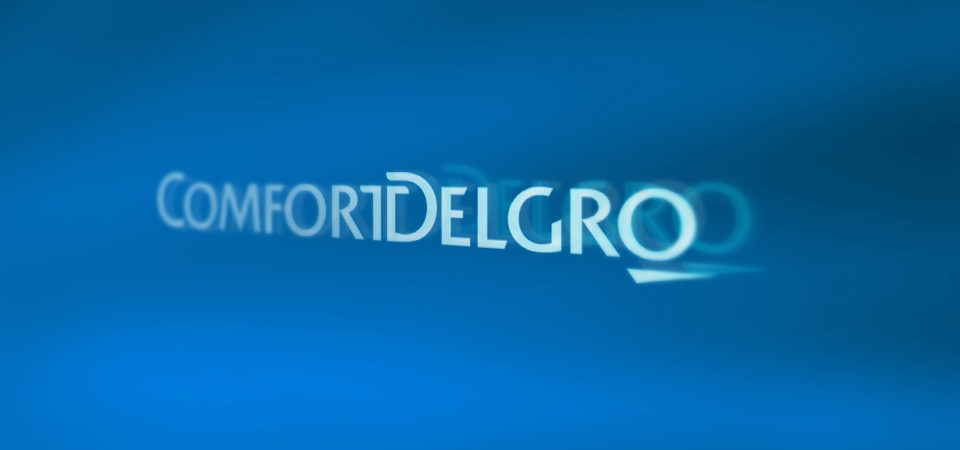 Now and then, we like to look back at companies we'd singled out as stocks to watch, and find out if what we said then still holds true today. In the case of leading transport company, ComfortDelGro, which we featured as a Hot Investment Profile back in July 2016, we're pleased to find it remains a potential prime pick for your portfolio.
ComfortDelGro is a Singapore-based investment holding and management services company. It operates eight segments: buses, bus stations, rail, taxi, automotive engineering services, inspection and testing services, car rental and leasing, and a driving centre. The company's subsidiaries are engaged in the provision of motor vehicle evaluation and related services such as public taxi and charter bus services, bus rentals, and workshops for the repair and maintenance of motor vehicles.
Less than two weeks into this brand-new year, ComfortDelGro featured in the Eastover Business Journal, which said investors may be closely monitoring the company's shares, particularly its stock volatility. The Journal points out the company's good Piotroski score which reflects its strength as a stock market investment.
In just such a show of strength, ComfortDelGro purchased Cabcharge's CDCBus joint venture stake for AUD186 million, as reported by The Australian last December. ComfortDelGro had partnered up with Cabcharge back in 2005 and purchased the Westbus Group, which is the largest bus operator in New South Wales.
ComfortDelGro might also appeal to investors who are inclined to favour companies with strong corporate social responsibility initiatives. Asia One also reported last December on the company's drive to provide financial assistance for its struggling cabbies.
Prominent investors in ComfortDelGro include Blackrock, Inc. and the Pnc Financial Services Group, both of which have substantially increased their deemed shares in the company last December. You can keep tabs on the performance of ComfortDelGro at https://spiking.com/sgx/c52-comfortdelgro-corporation-ltd.
Stick with Spiking to stay on top of the action at the Singapore Exchange — you'll get real-time updates on the stocks and sophisticated investors you're watching, to help you build your own portfolio. Subscribe to the Spiking Weekly Letter to get the week's most watched stocks delivered straight to your inbox. Check your promotions, spam or junk folders after subscribing to make sure you don't miss out.
Sources:
http://eastoverbusinessjournal.com/volatility-data-review-for-comfortdelgro-corporation-limited-sgxc52/64702/
http://www.theaustralian.com.au/business/dataroom/cabcharge-sells-stake-in-cdcbus-jv-to-singapores-comfortdelgro/news-story/18a229cc3c6283beb47f87994288805f
http://news.asiaone.com/news/business/comfortdelgro-taxi-sets-hardship-fund-cabbies