Case Study: Chiwayland
Real estate investing even on a very small scale, remains a tried and true means of building an individual's cash flow and wealth.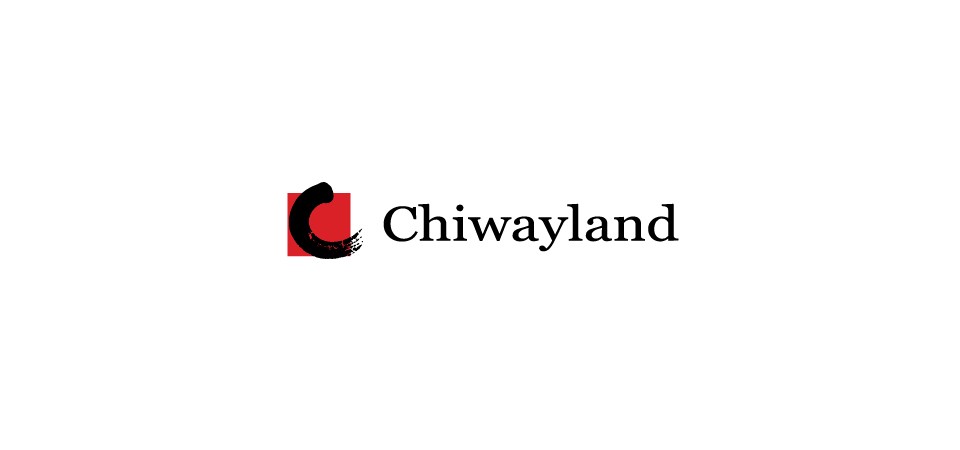 Real estate investing even on a very small scale, remains a tried and true means of building an individual's cash flow and wealth.
- Robert Kiyosaki
If you are looking for ways to mix and match investment assets to align with your investor goals, the steam is on at Singapore's real estate industry. This week, we shine the spotlight on one of the recognized giants in the real estate development industry for those who aim to diversify their pool of investments.
Principally engaged in real estate development, Chiwayland International Ltd. is recognized by the Singapore stock exchange as one of the Top 100 Real Estate Development Enterprises in China. The company specializes in construction, management, and sale of residential and commercial properties. They are also engaged in facilities management and consulting services.
Chiwayland constantly evaluates their business and investment strategies with the intention of diversifying their real estate business beyond China. Behind that vision is a challenge: for the next five years, the company aims to increase earnings through contributions from international projects.
It was in the last quarter of 2016 that Chiwayland unveiled plans to expand their geographic footprint to include North America, western Europe and other parts of Asia — this after expanding into the Australian market along with a deluge of other Chinese developers in 2014. The company has several notable property development projects to date in Sydney, Brisbane, New South Wales and Queensland.
Chiwayland's The Peak @Parramatta, tall and regal as it stands in Sydney, is considered their biggest project in Australia
The Group had previously sought approval from Shareholders for their plans to expand their real estate business into Australia and Singapore. In this next step for expansion, they are targeting middle-income housing in the US after having entered an interim business agreement with US developer, Urban Commons, LLC. The plan was to jointly develop a mixed-use development project to include retail, hotel and residential units. With property prices on the uptrend due to the shortage of supply plus the influx of Chinese buyers, the US residential property market gleams like a bright spot for the company.
Even with all their efforts into expansions overseas, Chiwayland still continues to ramp up a pipeline of projects in China. While half of their revenue will come from their new ventures, 50% of the revenue contribution is still expected to stem from their projects in China.
In an interview with The Straits Times, chairman and chief executive Qian Jianrong shared that part of their "recent push is to gear up for education project development in China." Having had their start in the education industry, the company still honors the ties that bind as they plan to develop 10 schools in China within the next five years, targeting the demand from affluent Chinese households.
Chiwayland was listed on the Singapore Exchange in August 2014 after a reverse takeover of RH Energy. It currently has 666.85M outstanding shares. Follow the performance of Chiwayland at spiking.com/sgx/acw-chiwayland-international-ltd, and subscribe to the Spiking Weekly Letter to grab the latest updates on stocks that are tagged as the Most Popular of the Week! Grow your portfolio and let Spiking help you make the right investing decisions today!
Sources:
https://spiking.com/sgx/acw-chiwayland-international-ltd
https://www.bloomberg.com/profiles/companies/0247659D:SP-chiwayland-group-singapore-pte-ltd
https://www.google.com/finance?q=chiwayland&ei=_ZaSWOjfNsXD0ATX04yYDg
https://sg.finance.yahoo.com/q/ks?s=ACW.SI
https://cwginternational.listedcompany.com/newsroom/20161107_170931_NULL_XC3D5D147TNR8P60.1.pdf
https://cwginternational.listedcompany.com/newsroom/20160608_180108_NULL_BZ2846VBN0JNDZDZ.1.pdf
http://www.businesstimes.com.sg/stocks/stocks-to-watch-first-sponsor-mencast-chiwayland
http://www.straitstimes.com/business/property/chiwayland-bullish-on-prospects-in-china-australia-and-us
http://www.theaustralian.com.au/business/property/chiwayland-sets-sights-on-us/news-story/f99a26c74a2c371e5eea0d819a40dd88
Photo Source:
http://www.chiwayland.com/en/