Case Study: CDL Hospitality Trusts
Hospitality investment at its finest. With assets valued at S$2.4 billion, CDL Hospitality Trusts (CDLHT) is one of the top companies that…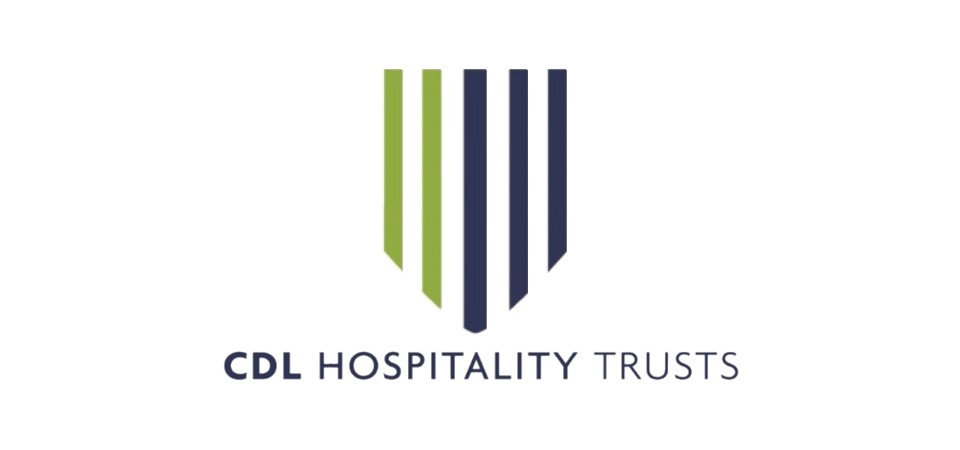 Hospitality investment at its finest. With assets valued at S$2.4 billion, CDL Hospitality Trusts (CDLHT) is one of the top companies that Spiking has taken heed of on the stock market. With the progressively high demand for tourism and hospitality services in Singapore, CDL's financial holdings are expected to prominently increase in value.
Incorporated in 2006, CDL Hospitality Trusts is a group consisting of CDL Hospitality Real Estate Investment Trust, a hotel real estate investment trust in Singapore, and business trust, CDL Hospitality Business Trust.
So far, the CDLHT empire owns a total of 18 properties as its businesses have branched out in six countries.
In Singapore, the Group has six hotels and is sole owner of a posh retail mall. It has five hotels in Australia, one hotel in New Zealand, two hotels in Japan, and one hotel in the United Kingdom.
Moreover, CDLHT owns two upscale resorts in Maldives.
CDLHT is governed by M&C REIT Management Limited and M&C Business Trust Management Limited, subsidiaries of Millennium & Copthorne Hotels Plc, an internationally distinguished hospitality group, which owns and operates hotels globally. It is, in fact, listed on the London Stock Exchange.
When it comes to their business strategy, the Group aimed to invest globally in a portfolio of hospitality and/or hospitality-related real estate assets.
Thus, on July 19, 2006, CDLHT registered its shares on the Mainboard of the Singapore Exchange. CDL Hospitality Real Estate Investment Trust then became the first hotel real estate investment trust in Asia.
In April, CDLHT released 3,903,398 stapled securities to its manager as payment of 80% of its performance fee for the 2016 fiscal year.
A recent report from The Straits Times indicated that CDLHT has a 9% increase in the distribution per stapled security (DPS) for the first quarter. The rise appeared following a strong growth in income from its New Zealand Hotel.
"Our diversification strategy coupled with active asset management has allowed us to navigate the headwinds faced in some of our core markets," Mr Vincent Yeo, CEO of the trust's manager, stated.
The current lead shareholders of the company include Davos Investment Holdings Private Limited (Spiking Millionaire) and Hong Leong Investment Holdings Pte. Ltd. (Spiking Billionaire), with over 366 million deemed shares each.
Kwek Holdings Pte. Ltd. has deemed over 366 million shares of CDL HOSPITALITY TRUSTS as well.
Are you interested in investing now? You can keep track of CDL HOSPITALITY TRUSTS' performance in the share market. Just visit this link: https://spiking.com/sgx/j85-cdl-hospitality-trusts
Good news for novice investors and investment moguls! Spiking is now available as a FREE mobile app so you don't miss the new stock spiking on both SGX and Bursa Malaysia. Just download the app for Android on Google Play, or for Apple on iTunes today. Invest wisely and be secure.
Photo credit:
http://www.cdlht.com/overview.html
Sources:
https://spiking.com/sgx/j85-cdl-hospitality-trusts
http://www.cdlht.com/
http://www.cdlht.com/overview.html
https://www.bloomberg.com/quote/CDREIT:SP
https://markets.ft.com/data/equities/tearsheet/profile?s=J85:SES
https://www.reitsweek.com/2017/04/cdl-hospitality-trust-issues-3-9-million-units-to-manager-as-performance-fee.html
http://www.straitstimes.com/business/companies-markets/cdl-hospitality-trusts-posts-9-rise-in-q1-dps