Case Study: Avi-Tech Electronics
What proves to be a bright spark in a particular business sector may turn out to be a beacon for investors looking to beef up their…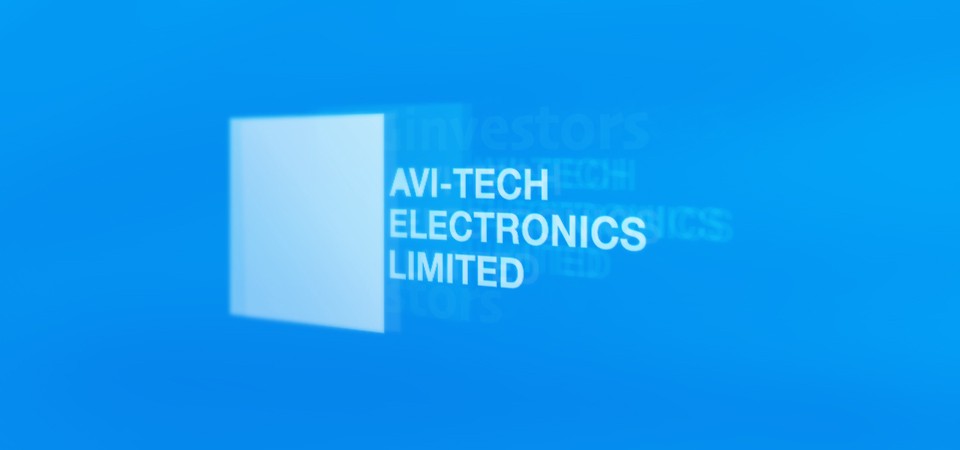 What proves to be a bright spark in a particular business sector may turn out to be a beacon for investors looking to beef up their portfolios. The semiconductor industry is the star player of Singaporean manufacturing, and Avi-Tech Electronics is one of the industry's top scorers.
Mondo Visione singled out Avi-Tech last December as one of the two best performing semiconductor stocks of the year, and one of the year's five best performers over the last 12 months in terms of total return. As one of the semiconductor stocks with a dividend distribution policy, Avi-Tech was also one of the five highest yielding stocks with 5.8%. In February last year, the company declared a 0.8 cents per share interim dividend that was to have gone ex-dividend three months later.
Just this month, Financial PR revealed that Avi-Tech was looking at the automotive industry as a potential growth area, because of the increasing demand for electronic components required in safety, infotainment, navigation and fuel efficiency. The investor relations firm also highlighted Avi-Tech as being highly cash generative with a net cash position of SGD30.2 million.
Avi-Tech is a provider of burn-in and related services, as well as a designer and manufacturer of burn-in boards and boards-related products for semiconductors, electronics and applied life sciences. The company also provides engineering services and is engaged in equipment distribution. Its printed circuit boards are used burn-in and reliability testing of IC chips. The company is likewise engaged in system integration projects, equipment manufacturing and technical services.
Avi-Tech founder and CEO, Mr Lim Eng Hong has caught the attention of both Spiking and Financial PR as one of the company's significant investors. With an eye on the company's potential growth stemming from a projected increase in the production of partially and fully autonomous vehicles, Mr Lim has accumulated more than 1.9 million shares in 2016 at an average of SGD0.26 per share.
Follow Avi-Tech Electronics at https://spiking.com/sgx/bky-avitech-electronics-limited, and let Spiking steer you toward the stock market movers and shakers that might make all the difference to your portfolio. For the week's most valuable market players, subscribe to the Spiking Weekly Letter now, and scope out your promotions, spam or junk folders to make sure Spiking's latest marketing intelligence reaches you.
Sources:
http://www.mondovisione.com/media-and-resources/news/singapores-semiconductor-sector-averaged-4-gain-in-2016-ytd/
Avi-Tech Holdings Ltd — FPR's Catch of the Week — January 2017
http://www.msn.com/en-sg/money/topstories/heres-the-lone-bright-spot-in-singapores-sinking-manufacturing-industry/ar-AAioeGy?li=BBr8YXL
http://www.avi-tech.com.sg/our-people/