Bursa Malaysia Market: Actis Srk (Mauritius) Limited
A company that prides itself on responsible investment. That is what Actis all about.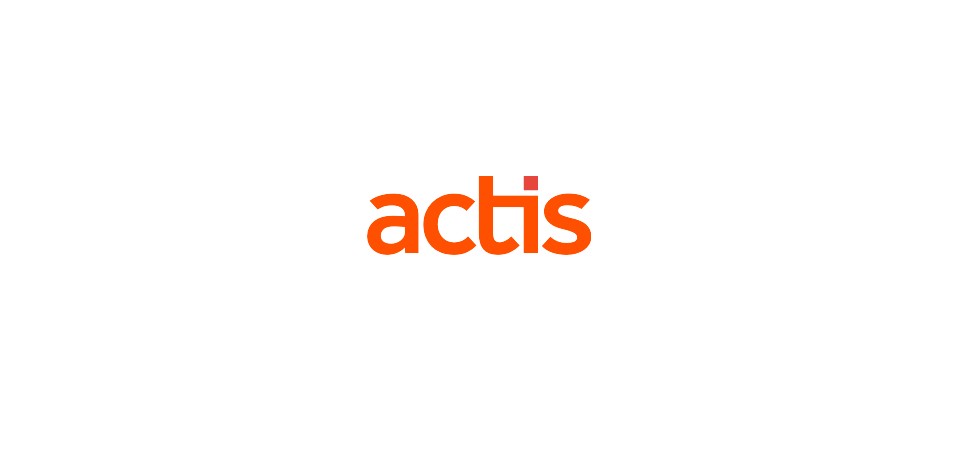 A company that prides itself on responsible investment. That is what Actis all about.
Actis was established in July 2004 after a spin out of CDC Group plc, a development finance organisation owned by the United Kingdom government.
Due to its successful investments in developing economies, the Group has become a multi-asset emerging market capitalist with spiraling portfolio across Asia, Africa, and Latin America.
In August 2013, Actis acquired Paycorp, Transaction Capital's payment services unit, for US$95 million. The firm helmed in South Africa.
Currently, Actis have made over 200 investments in various industries and business sectors, including consumer, energy, financial services, healthcare, industrials and real estate. Its investment fund has reached approximately US$7 billion.
The Group is governed by two core themes within the global growth markets: the expanding middle class and the accompanying demand for better physical and social infrastructure.
Responsible investment in Asia
Two months after its acquisition of Paycorp, Actis issued a statement about its US$48 million investment in the Indian pharmaceuticals company, Symbiotec Pharmalab. The Group considered it a "significant stake."
Apart from that, the Group had committed US$230 million to support India's renewable energy platform, Ostro Energy.
In January 2017, Actis announced its partnership with the Infrastructure Financing Facilitation Office (IFFO) a platform formed by the Hong Kong Monetary Authority (HKMA). The collaboration aimed to facilitate infrastructure investments and financing.
In March, the Group, under Actis Stark (Mauritius) Limited, recently bought shares of GHL Systems Berhad, a leading Southeast Asian end-to-end payments company.
Headquartered in Kuala Lumpur, Malaysia, GHL is also an investment holding company engaged in the development and trade of in-house software programs, and rental of electronic data capture equipment.
"Investing in Southeast Asia and in GHL is a continuation of Actis' strategy to be integral to and support the buildout of landmark payments platforms across our markets," Ali Mazanderani, Actis's Fintech lead, said.
Actis on the Bursa Malaysia market
GHL Systems Berhad is listed with a current Bursa Malaysia share price of less than MYR2.00.
Actis Stark (Mauritius) Limited owns 44.43% direct shares of GHL SYSTEMS BERHAD. Its share value to date is worth over MYR434 million, which cemented its Spiking Millionaire status.
You can follow the Buy/Sell action of Actis Stark at https://spiking.com/v/actisstarkmauri, and GHL SYSTEMS BERHAD at https://spiking.com/bm/ghlsys-ghl-systems-berhad.
Now, you can track every stock spiking on the SGX stock market and Bursa Malaysia market while you're on the go. Spiking has a user-friendly mobile app for SGX share prices and Bursa Malaysia share prices and it's FREE. You can download it for Android on Google Play, or for Apple on iTunes today. When you subscribe to the Spiking Weekly Letter, you will receive tried-and-tested investment tips from celebrity investors so you don't have to worry about your SGX stock portfolio.
Photo credit: 
http://www.act.is/
Sources:
http://www.act.is/news/actis-invests-in-asean-payments-services-provider-ghl/
http://www.act.is/about-actis/actis-at-a-glance/who-we-are/
http://www.nst.com.my/news/2017/04/226167/actis-emerges-dominant-shareholder-ghl
http://www.reuters.com/article/us-actis-symbiotec-stake-idUSBRE99L0AX20131022
http://www.act.is/news/