Asian Pay TV Trust
For a company that has been founded only 4 years ago, Asian Pay TV Trust (APTT) is surpassing expectations with its impressive market…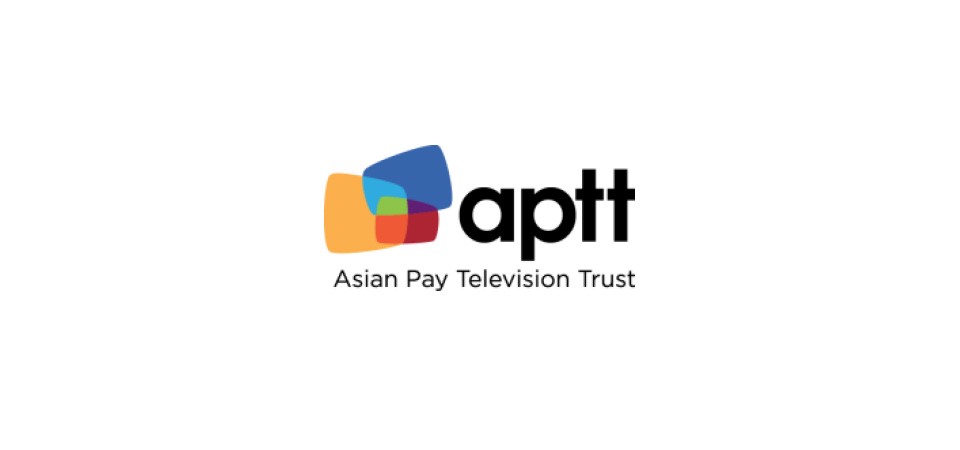 For a company that has been founded only 4 years ago, Asian Pay TV Trust (APTT) is surpassing expectations with its impressive market performance. 2017 promises to be even better for them as market analysts shout out their optimism that APTT will continue to outperform its peers.
On-screen Growth
Asian Pay Television Trust or APTT prides itself on being the first listed business trust in Asia that was formed to acquire its seed-asset, the Taiwan Broadband Communications Group. The TBC Group is Taiwan's third-largest cable TV operator and offers Basic Cable TV, Premium Digital Cable TV, and Broadband services to households and businesses in northern and central Taiwan.
Since 2013, the company has been acquiring, operating and controlling Pay-TV and Broadband Businesses in Taiwan, Hong Kong, and Japan as well as Singapore.
At the end of 2016, the APTT reported an increase (compared to 2015) in the number of subscribers with 762, 000 for Basic Cable TV; 182, 000 for Premium digital cable TV and 201, 000 for Broadband. In 2016, the Group reported a total revenue of $319.2 million SGD with total operating expenses of 129.9 million SGD (0.9% lower than the total operating cost in 2015).
Although the group stated in their 2017 revenue outlook that it will be continued to be influenced by a weak Taiwanese economy, they remain focused on driving growth in cash flow through up-selling and cross-selling of services―emphasizing its stability and its positioning for future growth.
Analysts forecast Asian Pay Television Trust share price to rise to 0.51 in the next year from the last price of 0.465.
APTT is managed and sponsored by Macquarie APTT Management Pte Ltd (MAMPL or the Trustee-Manager), a subsidiary of Macquarie Capital Group Limited. Yong Lum Sung sits as the Independent Director & Chairman of the Board; Cheong Wei Yue as the Chief Executive Officer & Executive Director; and Benjamin Way as a Non-Executive Director & Vice Chairman of the Board.
Prominent investors include Lee Seng Chin, Tan Chee Jin, and Tan Chwee Huat. APTT also attracts corporate investors which include Napier Investments Pte Ltd, Temasek Holdings (Private) Limited, Tembusu Capital Pte Ltd and Venezio Investments Pte Ltd. On the first day of March, Tan Chung Yaw bought 83, 000 direct shares of Asian Pay Television Trust at 0.48 SGD. A week later, he increased 56,000 direct shares of the same stock at 0.47 SGD. Follow APTT's market performance at www.spiking.com/sg/S7OU.
Have you been receiving our news and updates? If not, Subscribe to the Spiking Weekly Letter. We'll make sure you'll get updates straight from the SGX itself to help you make better buying or selling decisions. If you've already signed up and haven't received any mail, check your spam folder so you won't miss any updates from Spiking!
Sources:
http://www.aptt.com.sg/about-aptt
http://www.4-traders.com/ASIAN-PAY-TELEVISION-TRUS-13396514/company/
http://www.businesstimes.com.sg/companies-markets/asian-pay-tv-q4-net-profit-up-08
https://markets.ft.com/data/equities/tearsheet/profile?s=S7OU:SES
Photo Source:
http://www.aptt.com.sg