Airdrops & Bounties
As the saying goes, there are no free lunches in the world. But in crypto, there are ways you can earn free cryptocurrencies which you can…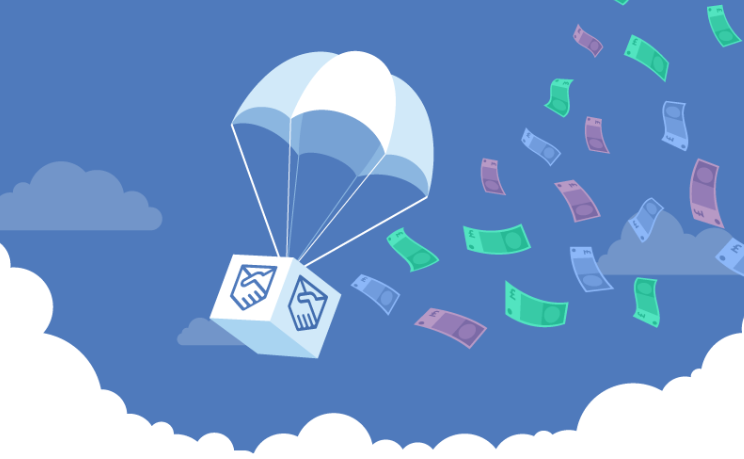 As the saying goes, there are no free lunches in the world. But in crypto, there are ways you can earn free cryptocurrencies which you can liquidate for cash! Airdrops and Bounties programs are ways that are readily available for you to earn crypto tokens and coins.
These two marketing tools are powerful for crypto projects to gain traction and visibility because they are easy ways to earn.
How does Airdrops work?
Airdrops is the process whereby developers of a token distributes free cryptocurrency tokens.
Airdrops are like food samples. Crypto projects give small amounts of cryptocurrency tokens in the form of airdrops to entice you into using/buying their tokens or recommend the projects to your network. How it works is that tokens are "airdropped" to the crypto wallets of users, usually Bitcoin or Ethereum wallets.
Airdrops serve as a promotional tool for crypto projects and creates awareness for the tokens.
In this saturated market of crypto projects, they have to differentiate themselves to stand out. For instance, Spiking, a crypto project is doing an airdrop of 500 SPIKE Tokens (worth USD5) just by doing Know-Your-Customer (KYC) process here.
Like what people have warned you before, do not give away your private key for any airdrops. They have no reason or need to access your private key so keep your crypto wallets safe and secure! For SPIKE wallets, the system do not require users' wallet credentials for the users to authorise transactions in the app.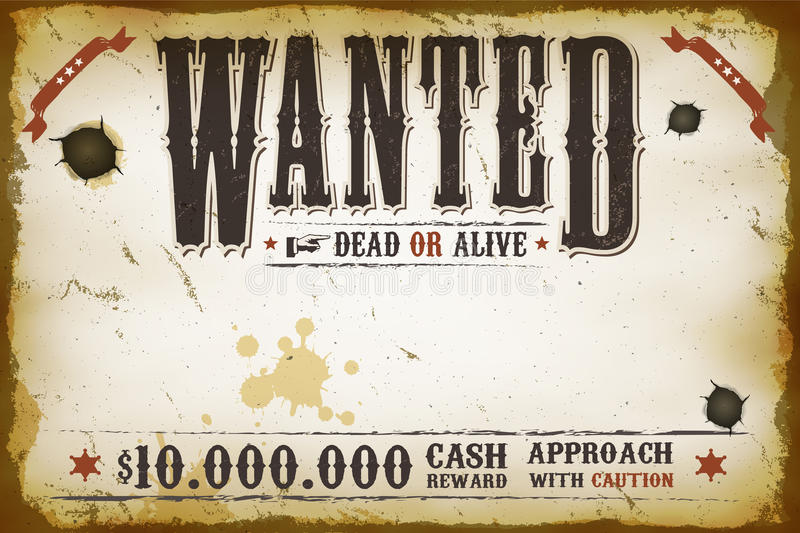 Then what are Bounties?
Bounty programs are simple tasks that individuals can perform to receive cryptocurrency tokens.
Bounty programs are like adhoc part time jobs — quick and simple jobs to receive some tokens. There can be multiple variation of bounty programs conducted by crypto projects.
The common bounty programs are social media bounties. Individuals post on their Facebook or Twitter page and tokens will be allocated to them based on their reach. More sophisticated bounty programs can include translation of whitepaper to other languages, posting of video content or articles.
Often, bounty programs serve as promotional tools because they tap onto the individual's network and resources to raise awareness about their crypto projects.
Translations of whitepapers are a huge part of bounty programs because it enables the crypto project to tap onto an entirely different market.
Unique bounty programs such as the Dolphin Insights Program (DIP) are also available and this is a specialised bounty program tailored just for Spiking. There are endless bounty programs that one can engage in and the rewards are often worth the effort! 😏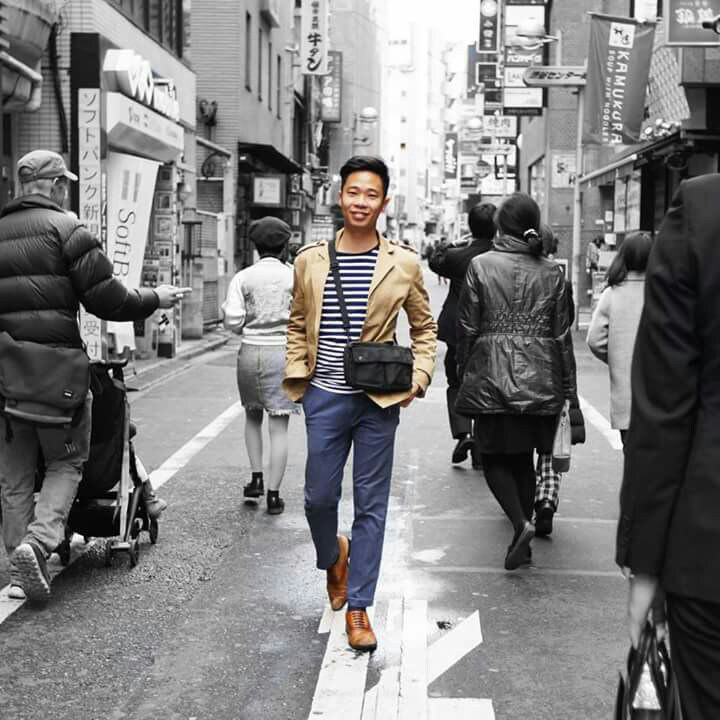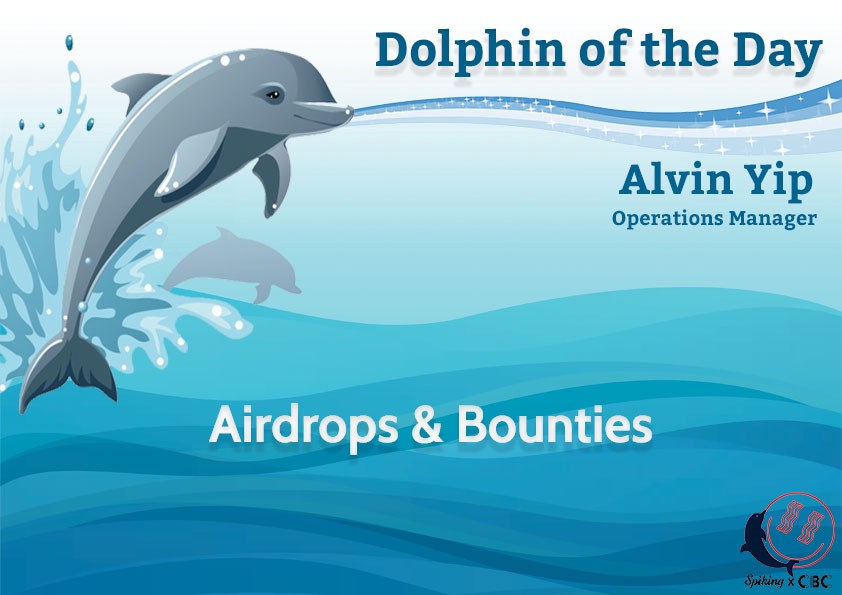 By Alvin Yip, Operations Manager
---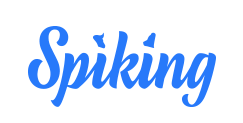 Drawing from its successful and rich experience in the stock market since 2016, Spiking is expanding to cryptocurrency trading! With its unique and powerful trading tool and its AI robot Robobull, Spiking enables traders to easily find whales and mirror the trades automatically. At Spiking, we strive to help traders make better decisions and take the steps toward fulfilling their dreams of achieving financial freedom. Check out Spiking App, Top Grossing Finance App at App Store & Google Play.
Keep in touch with us.