Knowing Your Customers
№1 rule of any business is to know and understand your customers well to be able to analyze their needs and fulfill them. In the realms of…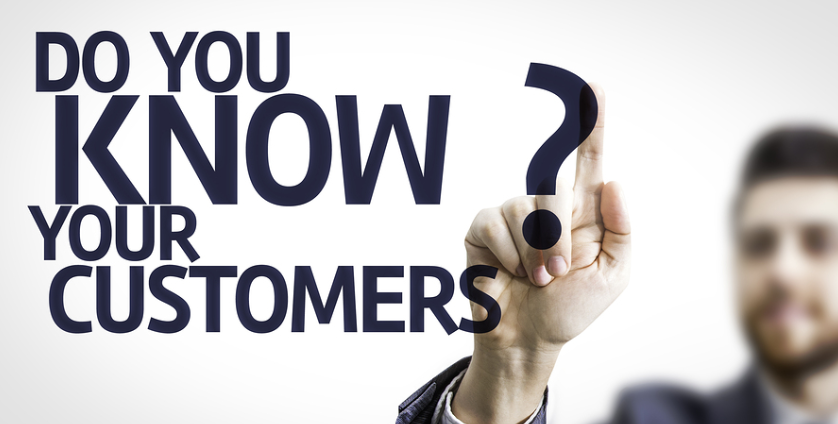 №1 rule of any business is to know and understand your customers well to be able to analyze their needs and fulfill them. In the realms of investing, Know-Your-Customer (KYC) and Anti-Money Laundering (AML) forms are often done by customers to verify and ascertain their identities.
According to Javelin Strategy, $17 billion worth of data was lost due to identity thefts in the United States in 2017.
Be mindful that this figure only accounts for the United States. With the rise of Internet and e-commerce, identity thefts are getting more prevalent with Internet phishing and hacking. For e-banking services and for investing online, it requires more security measures. This is why KYC and AML is done because it verifies the customers' identity and assesses the risk of them.
That being said, KYC and AML is done by the customers to ensure that the registered user is verified and that they are accountable for their actions. This protects both the company from any criminal activities and also ensure that the investors are safeguarded.
How investors are safeguarded is through 2-Factor Authentication (2FA) done after KYC and AML. KYC is often done at the point of registration and after the identity is cleared through their database. Most banking companies and cryptocurrency exchanges now utilize 2FA for logins and to process any transaction, preventing unauthorized activity.
All these processes are indeed troublesome for users but if you are to invest your savings, you would want to be at ease that the measures are taken are sufficient to prevent authorized activity.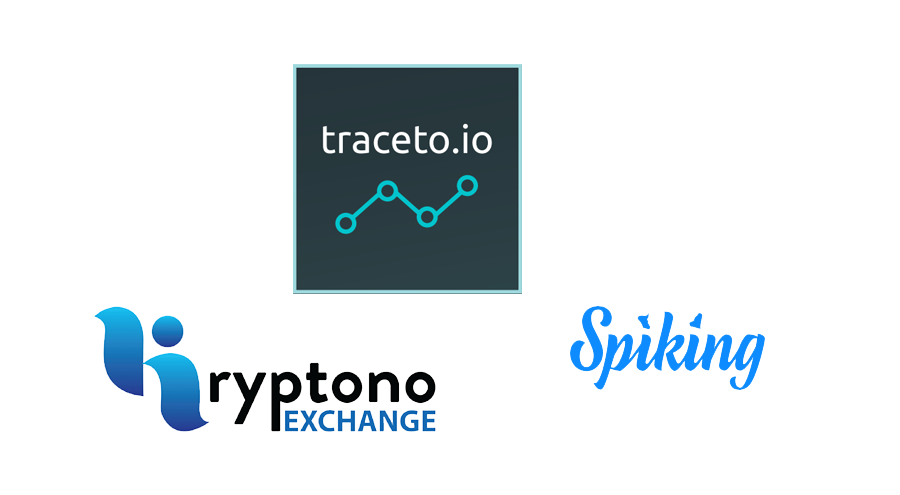 With the rise of blockchain technology, there is a need for better KYC policies as the current KYC are manual and often take a few working days which could frustrate users. Traceto.io enters the market with their e-KYC process that combines Artificial Intelligence and Smart Contracts technologies.
Traceto is working with a cryptocurrency exchange, Kryptono Exchange and an Initial Token Offering (ITO), Spiking to launch its e-KYC process. Traceto intends to offer their services to more crypto projects to bridge the need for KYC. It then shares this database within the crypto projects which means that you would not need to do a KYC whenever a new crypto coin appears.
500 SPIKE tokens are also given if you complete KYC with Spiking. This is a great incentive to also test out the Traceto e-KYC process. The KYC process seems easy with only 3 steps and approval of the KYC is speedy if you upload the correct documents! Do check it out here!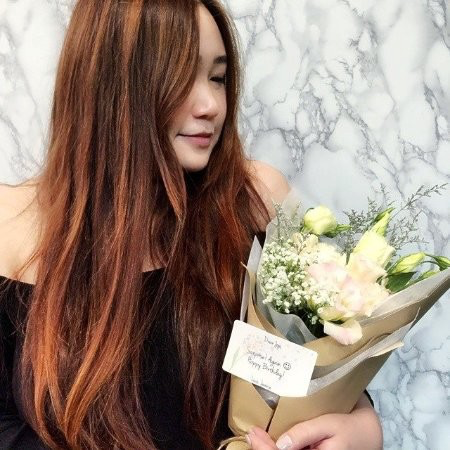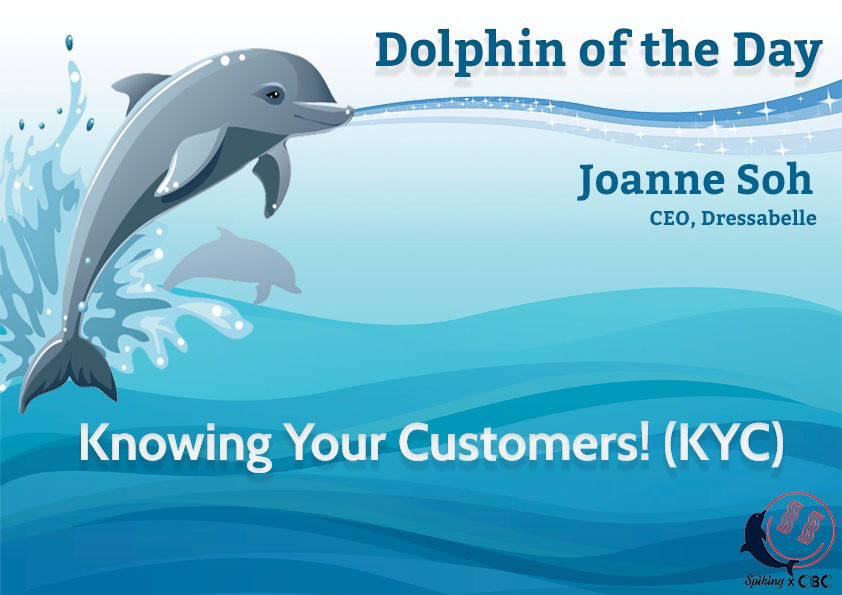 By Joanne Soh, CEO of Dressabelle
---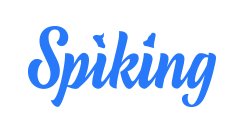 Drawing from its successful and rich experience in the stock market since 2016, Spiking is expanding to cryptocurrency trading! With its unique and powerful trading tool and its AI robot Robobull, Spiking enables traders to easily find whales and mirror the trades automatically. At Spiking, we strive to help traders make better decisions and take the steps toward fulfilling their dreams of achieving financial freedom. Check out Spiking App, Top Grossing Finance App at App Store & Google Play.
Keep in touch with us.